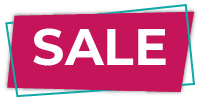 Akesu
Helps relieve and fight insomnia and migraines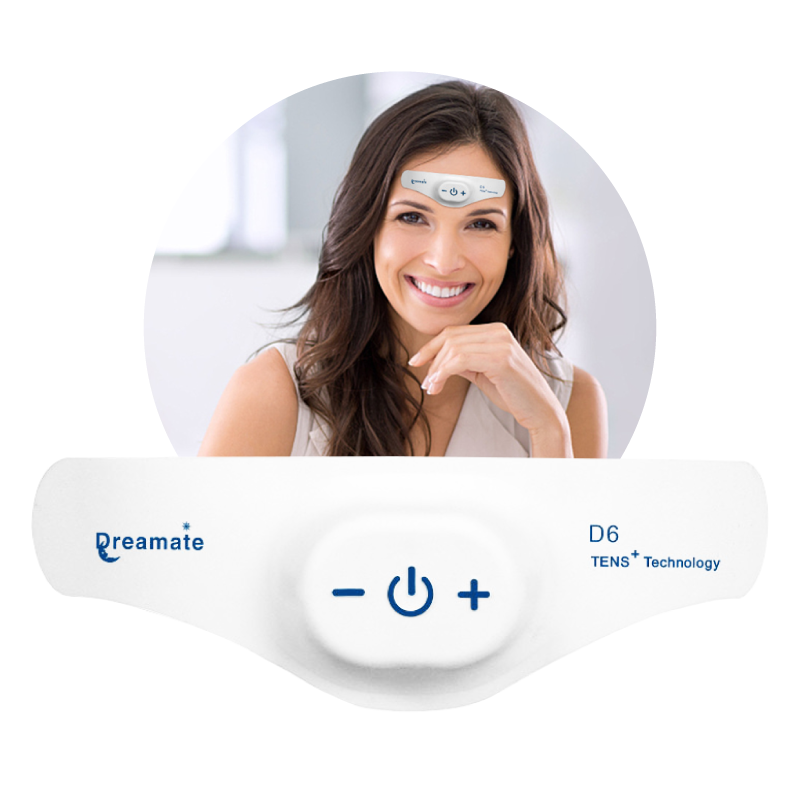 Helps relieve and fight insomnia and migraines
Helps to sleep better and relieve headaches naturally based on an ancient Chinese technique.
15 minute sessions are enough to start relieving headaches and improve sleep.
Low frequency sleep mode, relaxing mode and anti-stress mode to relieve tension, improve sleep quality and reduce stress.
SPECIAL OFFER:
Akesu is available at the price of $ 159.9

$ 79.95

(50% off) with free shipping.
Please select the product quantity